– Badal says move would be costly, take time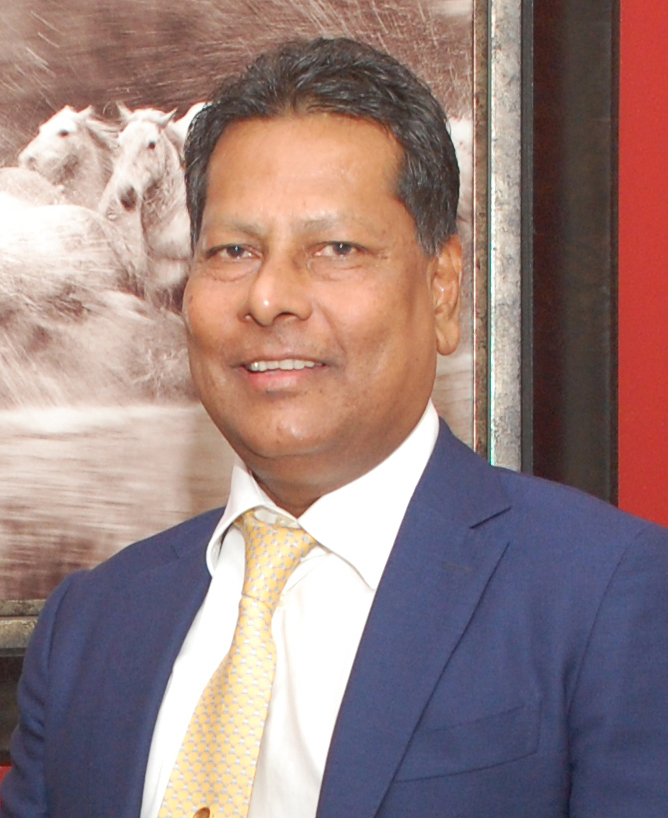 Reopening shuttered sugar estates would require hefty funding and time to transform them from their current states to financial profitability, says Change Guyana presidential candidate Robert Badal who warned voters to be wary of grandiose promises from politicians.
Taking a direct jab at the People's Progressive Party (PPP), which has promised and has stated in its manifesto that it would reopen three of the four shuttered sugar estates, rehire laid off sugar workers and bring the factories into profitability, Badal labelled the promises "foolishness" and "lies".
"From my business experience, that is impractical. And I would say, without any apology, they are trying to lie to the people, lie to the people again. You cannot close that sugar estate and after a year reopen that sugar estate. It is impossible!" he contended.