Here are two reports –  commentaries and comments follow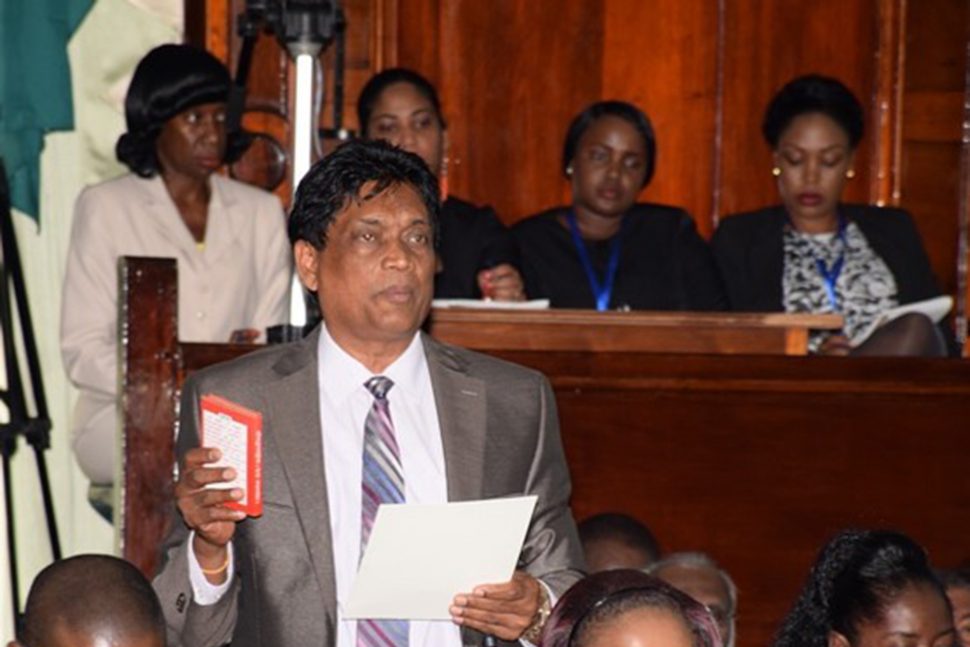 Gov't falls after APNU+AFC MP Charrandass Persaud votes yes to no confidence motion
Stabroek News – 21 December 2018 –  A high-stakes gambit by the PPP/C paid off tonight when APNU+AFC MP Charrandass Persaud voted for the opposition motion of no-confidence meaning that fresh general elections will have to be held in three months.
Persaud, an attorney, who represents the AFC wing of the coalition, voted yes when it was his turn tonight, stunning the National Assembly and clearly taking the government benches by surprise.
His vote brought proceedings to an immediate halt as government MPs attempted to have him change his vote. Both APNU+AFC Chief Whip Amna Ally and MP Volda Lawrence who is the chairman of the PNCR rounded on him to no avail.      
Continue reading