DIASPORA CONFERENCE – May 22. 2021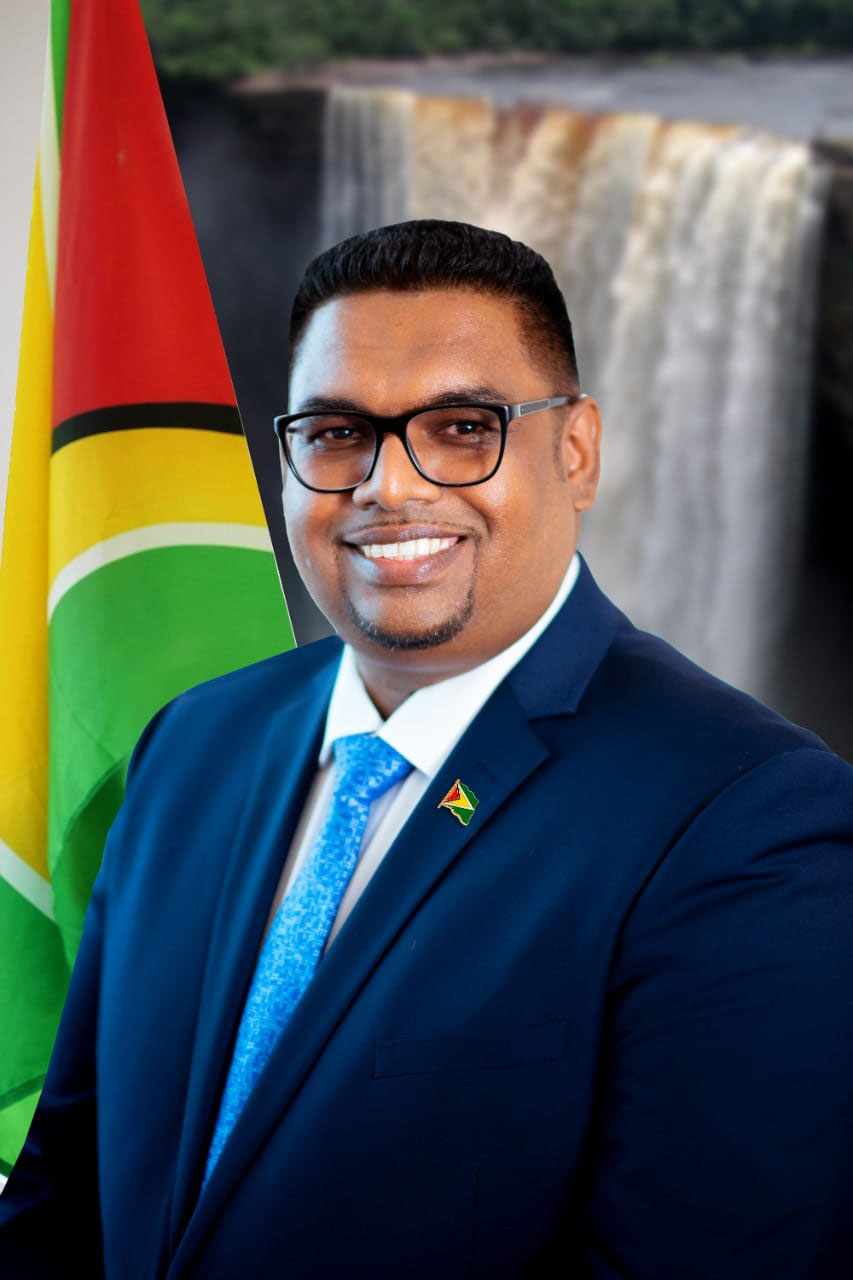 President Irfaan Ali yesterday announced that while his government is committed to the transparent spending of Guyana's oil revenue, it cannot at this stage commit to implementing the internationally praised Norway model for a Sovereign Wealth Fund (SWF).
During the opening session of the
inaugural Diaspora Conference,
held virtually, Ali along with
Vice President Bharrat Jagdeo
responded to series of questions from participants.       
Continue reading