Guyana Chronicle –  March 16, 2022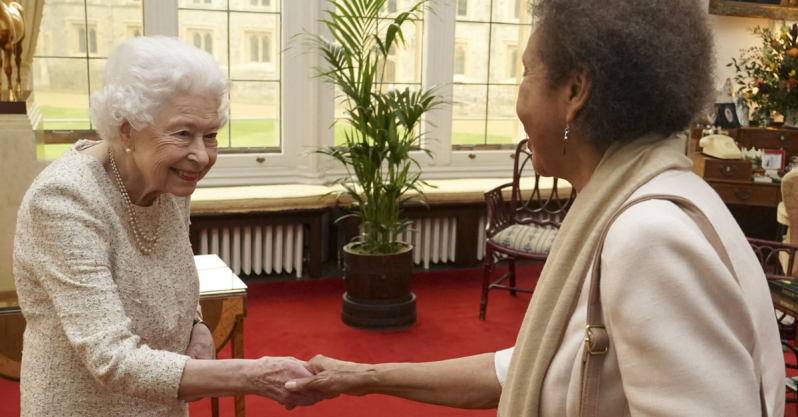 GUYANA-BORN poet, Grace Nichols was honoured today by Queen Elizabeth II as she was presented with the Queen's Gold Medal for Poetry 2021 at Windsor Castle in the United Kingdom.
.
According to the the royal website in December 2021 when the award was first announced: "The Gold Medal for Poetry was established by King George V in 1933 at the suggestion of the then Poet Laureate, John Masefield, and is awarded for excellence in poetry.       
Continue reading