Canada 150: What does it mean to be Canadian today?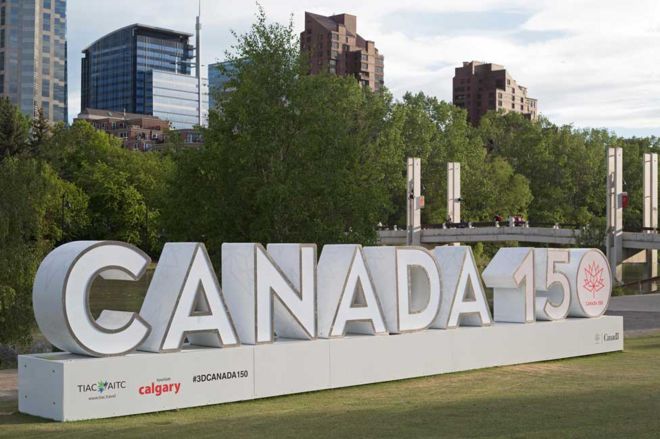 This week will see many full-throated renditions of "O Canada!"
The "Happy Canada Day" signs are already planted in front yards and the country is preparing to celebrate a birthday on Saturday, 150 years since British and French Canada bonded together to form a confederation.
Hanging over the ceremonies is the question of identity – the great driver of so much of today's politics.
Canada, like other countries, poses the question of who we are and how we define ourselves in a churning global world.     Continue reading →