By Nigel Westmaas – December 11, 2022 – Stabroek News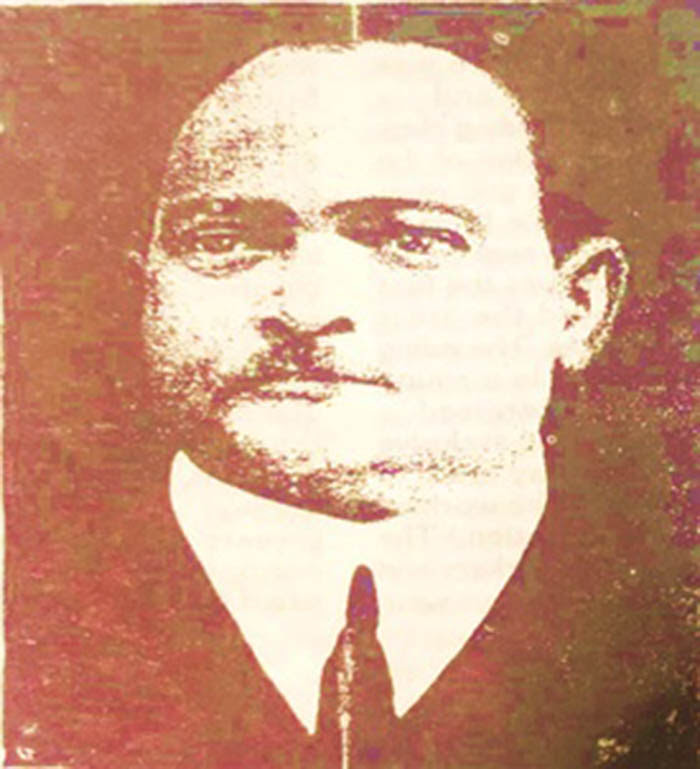 Patrick Dargan is accredited as Guyana's first 'formal' non-white politician to occupy one of the highest rungs of government under the British colonial order, namely the Combined Court.
Described as "the most dominant and fearless politician in his era" and celebrated as "Tribune of the People" and "national hero," Dargan epitomised the era and the struggle to break the barriers of institutional racism amid a colonial order defined by the aristocracy of sugar. Described variously as a 'Creole of mixed blood', 'mixed' or black lawyer,
Dargan became prominent, according to Walter Rodney (1981), after the political gains of the 1891 constitution, which gave "public spirited colonists their opportunity"  and  opened the possibilities for future black and brown (and mixed race) political aspirants.