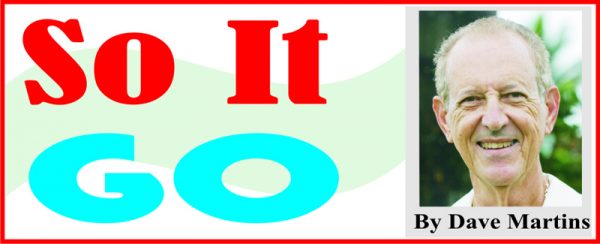 "What's your favourite Tradewinds song, and which one you feel has had the strongest reaction?" I've been asked questions like that often; just this week it popped up again.  On the first question, my favourite, it depends on when you ask me; some days it's Is We Own; some days it's Angel Wings, a song about my mother and my own life; some days it's Copycats. On the second question, I suspect Not A Blade O' Grass would be the answer but Honeymooning Couple is close.
It's interesting though that only one interviewer – a very astute Guyanese lady – has ever asked me the parallel question:
"Which song do you feel had the weakest response?"
  The answer to that one, hands down, is Hooper and Chanderpaul, and therewith, as they say, hangs a tale.       
Continue reading