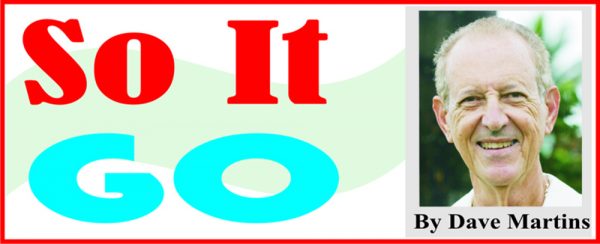 In the fifty-plus years since I started the Tradewinds band in Canada, I have been frequently asked about the direction of the group, which was a Caribbean band, formed in a Canadian city, but with a completely Caribbean focus. There were a number of factors in that decision – among them my own drive to succeed, a resolve that I perceive as coming mainly from my mother Zepherina Barcellos, who had a calm, low-key, but very determined streak in her that definitely rubbed off on me.  But on the purely musical side, my decision to give Tradewinds a distinct Caribbean focus, was based largely upon on my own love for this exhilarating Trinidad music I had come to know in Toronto from Trini friends living there.  
I liked music generally, but the ideas, the styles of presentation, the literary content, and, in particular, the fantastic imagination of those 
Trinidadian calypsonians…
those things had come to captivate me completely. I had found something I wanted to turn my hand to by applying it to whatever was the composer gene existing in me.
Continue reading