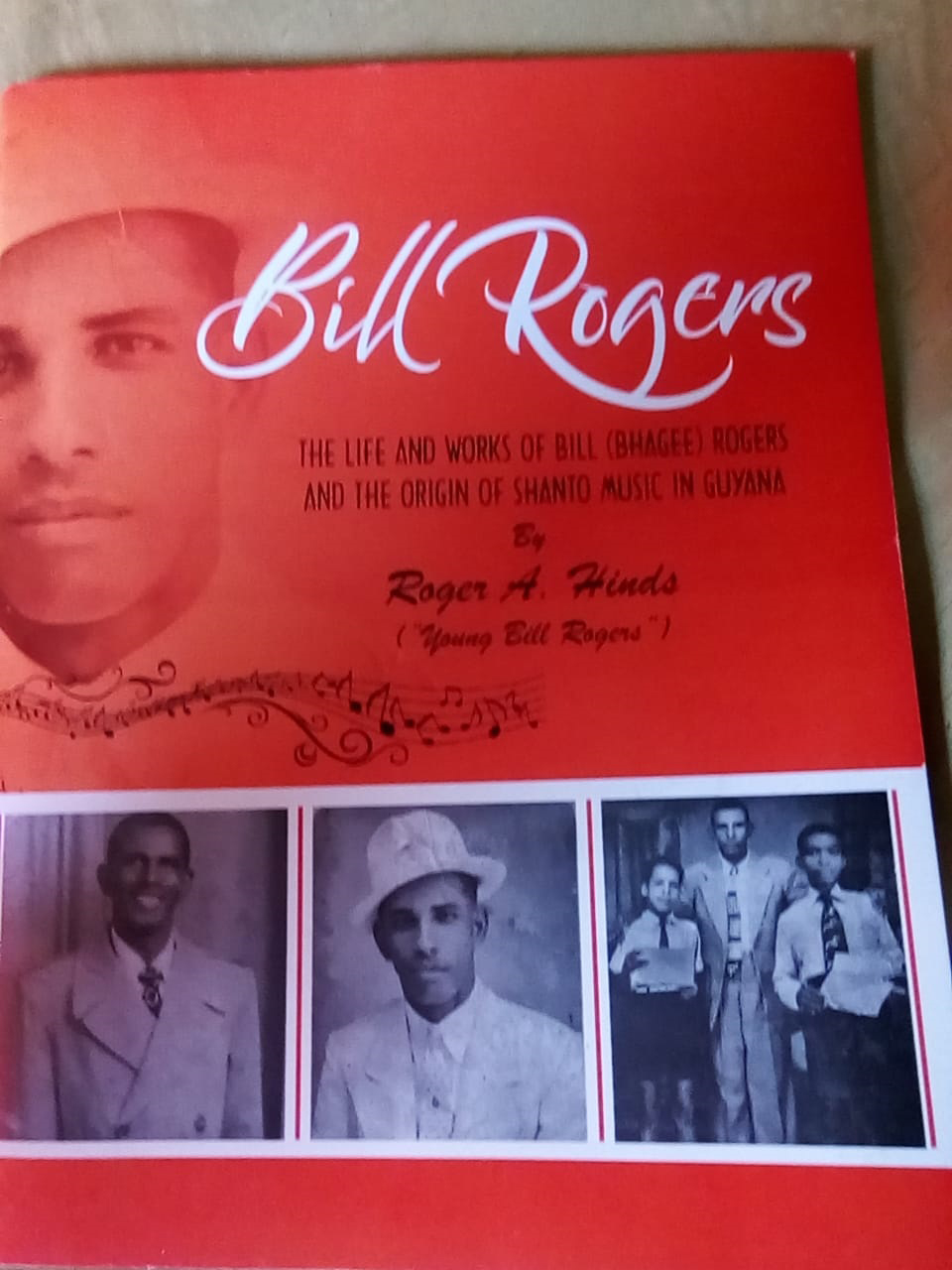 Bill Rogers is still a household name here so many decades after he was active in show business, musical recordings and popular entertainment in Guyana, the Caribbean, the USA and the UK. This speaks very eloquently to the impact and immortality of his songs, which are still played on the public airwaves. They are still remembered and even mouthed by many, some of whom were not even born yet when Rogers was performing. He remains a legend in Guyanese culture.
Dave Martins' "Not A Blade of Grass" is the Guyanese nation's unofficial second national anthem.
If we assert that Rogers' "West Indian Weed Woman" or "The Weed Song" is not far behind in that category, it confirms that either of these songs is not only the work of a genius
, but has earned its place in history and possesses the quality that make it stand out memorably above other popular songs that are characteristically ephemeral.
( See Music videos below)              Continue reading