GUYANA – 52nd REPUBLIC DAY ANNIVERSARY MESSAGES – 23 FEBRUARY 2022 – A-Z
The Alliance For Change extends greetings to all Guyanese on the occasion of Guyana's 52nd Anniversary as a Cooperative Republic. Republic Day or Mashramani as it is more commonly known has become for our nation a time of celebration and taking pride in nationhood.
The People's National Congress Reform is pleased to extend greetings and good wishes to all of the people of Guyana as we celebrate the 52nd Anniversary of our Republican status. On this 52nd anniversary, the PNCR believes there is no more fitting message than that given by its Founder Leader – and the main architect of our Republican status – Forbes Burnham, who on the 9th anniversary of the Republic said:
On the occasion of Guyana's 52nd anniversary as a Republic, the People's Progressive Party (PPP) takes this opportunity to express best wishes to all Guyanese, both at home and in the Diaspora.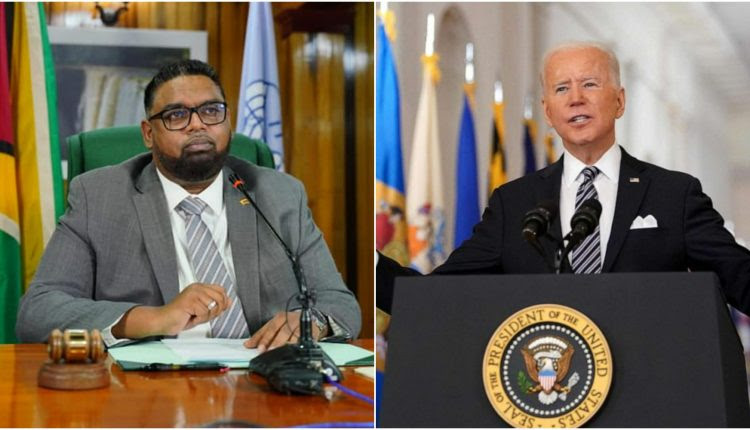 For a second consecutive year, United States President Joe Biden has sent congratulatory messages to President Dr. Irfaan Ali and the people of Guyana on the occasion of the country's Republic Anniversary.
 From: News Room Guyana, 23 February 2022