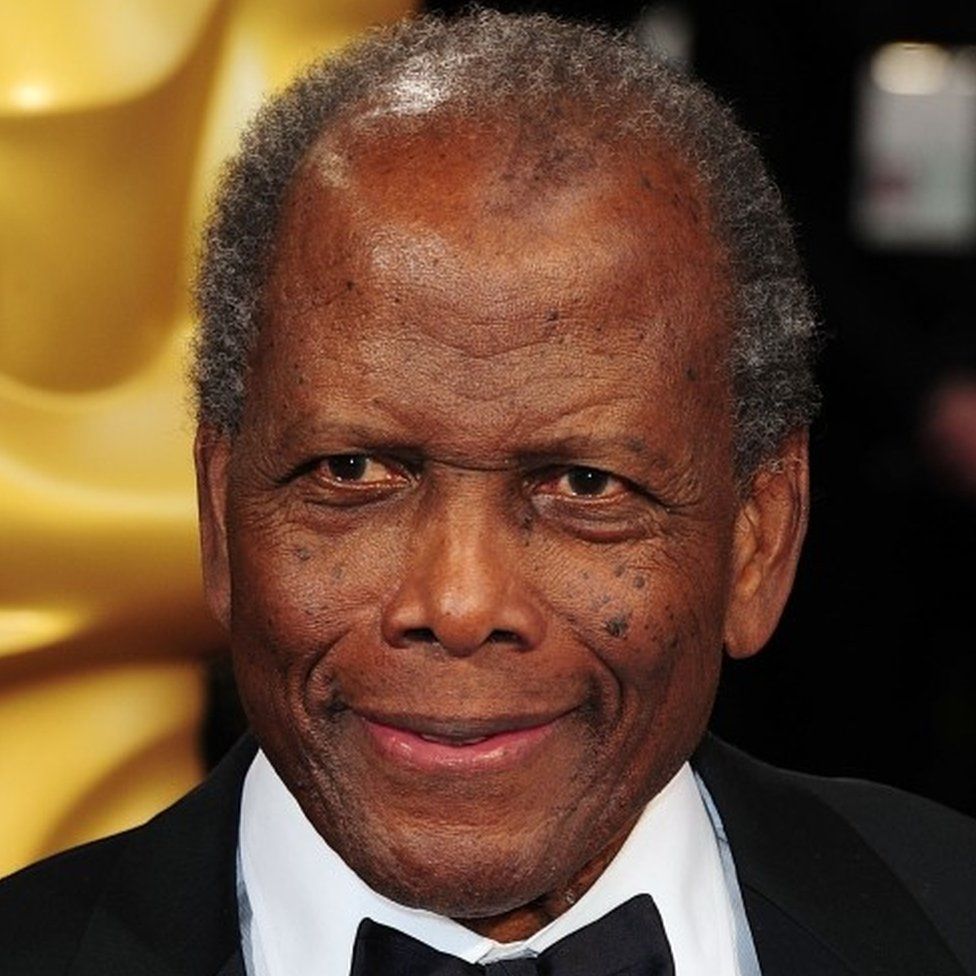 Sidney Poitier, who has died aged 94, once turned down the role of Othello because he did not want to be typecast as a black actor.
It underlined the dilemma faced by a man who broke down many of Hollywood's racial barriers.
As the first black winner of the Academy Awards' best actor statuette, he was always aware of being the standard-bearer for greater racial integration.
But often he felt he had become something of a racial token, and this denied him the opportunity of taking on more varied roles.
He died on Friday January 7, 2022, aged 94, the Bahamian foreign minister announced.