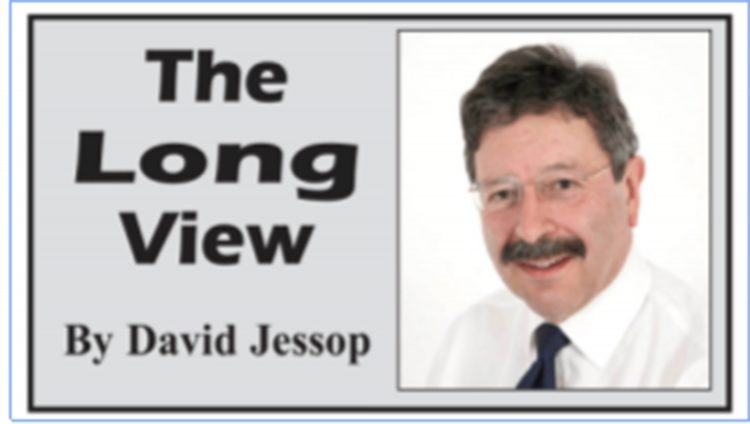 Some years ago, the then Prime Minister of Barbados, the late Owen Arthur, told me that unless regional leaders could agree on how to achieve economic parity between CARICOM's member states, a viable Caribbean Single Market and Economy (CSME) might not be attainable.
During a lengthy exchange he suggested that to overcome the differences in the weight, size and performance of
Anglophone Caribbean nations
, CARICOM's members needed to have greater political will. That meant, he said, adopting, implementing, and sustaining measures that would rebalance relationships, enable intra-regional capital flows, and stimulate economic complementarities. Without this, he said, it would be hard to make competitive and economically secure a geographically-fragmented region.         
Continue reading