..
🔴LIVE RADIO | West Indies v Australia | 2nd CG Insurance T20- 2021
Second of five T20 matches – Played in St. Lucia on July 10, 2021
West Indies won by 56 runs  — SCORECARD from ESPNCricinfo.com
VIDEO HIGHLIGTS LINK BELOW:-
Police claims that Jovenel Moïse was killed by a mainly Colombian hit squad thrown into doubt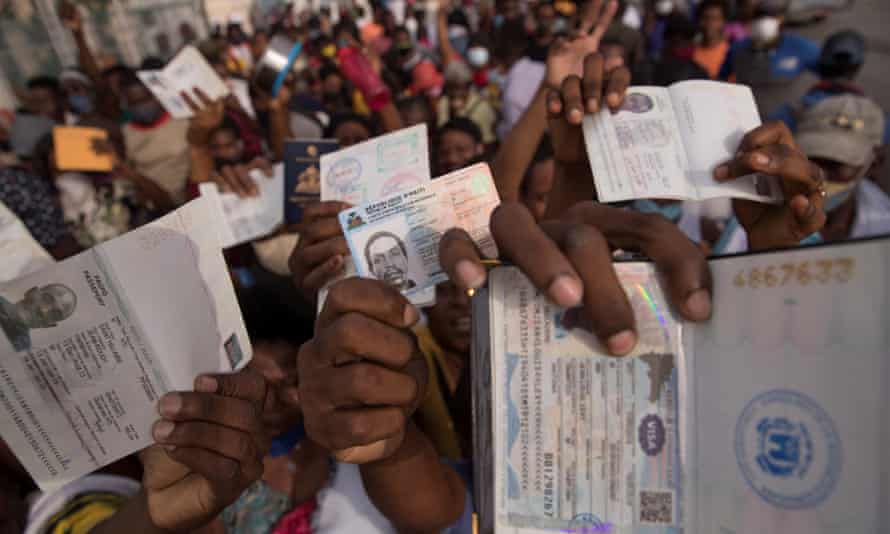 Today a younger generation of Caribbean women and men have begun to challenge many of the assumptions that exist in and beyond the region. They are in government, business, academia, the social sector, and the media. They are becoming more assertive, independent of the outside world, seeking change in the region's largely inherited post-independence establishment structures.
Unfortunately, the political process and the creaking machinery of most governments is unable to move at the speed and global connectivity of the open world that they inhabit.          Continue reading →