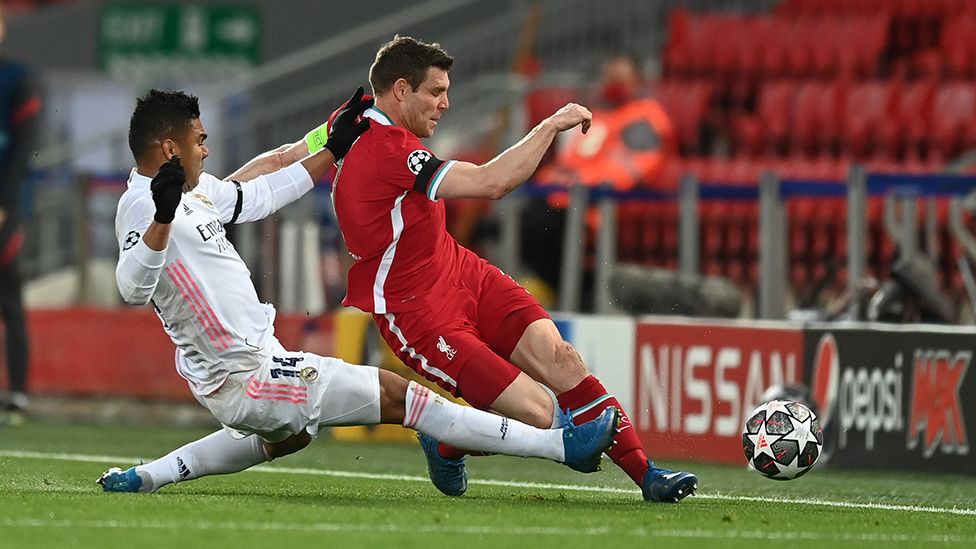 BBC NEWS  20 April 2021: There's been a massive backlash against plans by some of the world's biggest football clubs to start a new European Super League (ESL).
The clubs involved say the ESL will benefit football as a whole, but critics say it's driven by greed.
Which teams want the Super League?
Twelve clubs have signed up – six of them from the English Premier League.
Arsenal, Chelsea, Liverpool, Manchester City, Manchester United and Tottenham, have joined AC Milan, Atletico Madrid, Barcelona, Inter Milan, Juventus and Real Madrid.              Continue reading →