—- Police say doing thorough probe of murder outside Palm Court..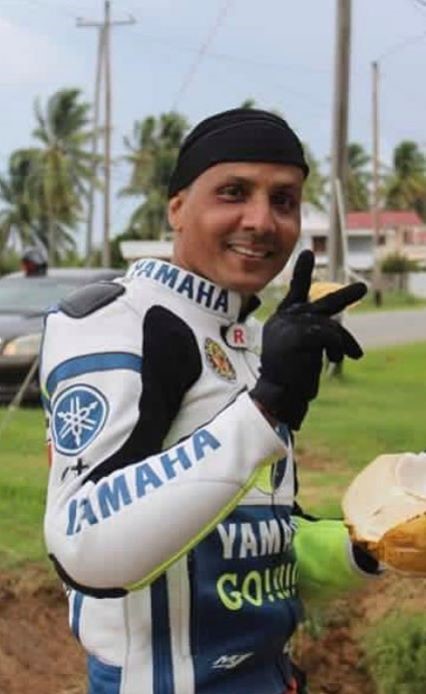 The Guyana Police Force (GPF) today said that it is doing a comprehensive probe of the murder of Ricardo Fagundes two weeks ago outside of the Palm Court Bar on Main Street.
The GPF issued a statement in relation to remarks by drug convict Roger Khan that the investigation had been compromised and that the police force had made no real effort so far.   
Continue reading