Antony Blinken: Who is America's new top diplomat?
By Barbara Plett Usher –BBC State Department correspondent – BBC News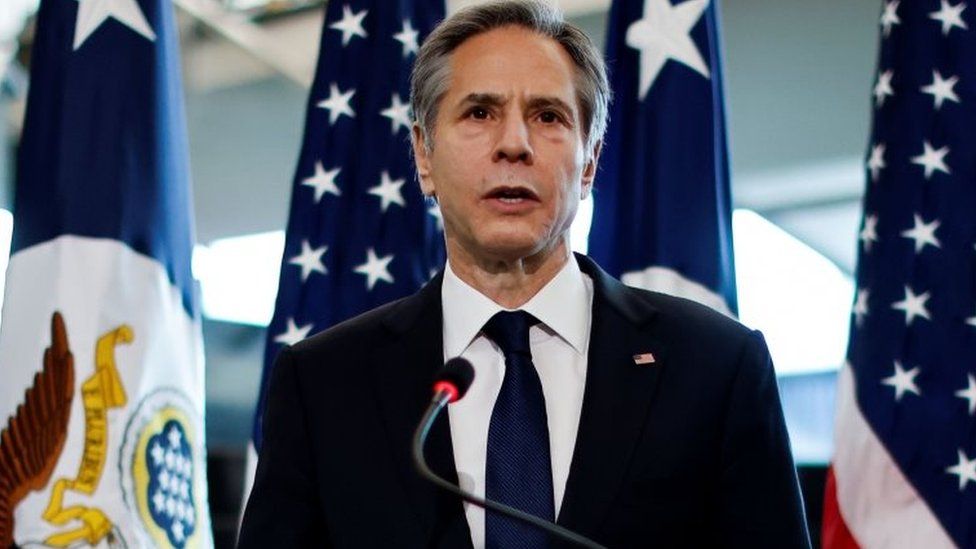 This is the third time I've witnessed a new secretary of state enter the building.
For Donald Trump's envoys – Rex Tillerson and Mike Pompeo – the lobby was packed, infused with a mixture of apprehension and hope.