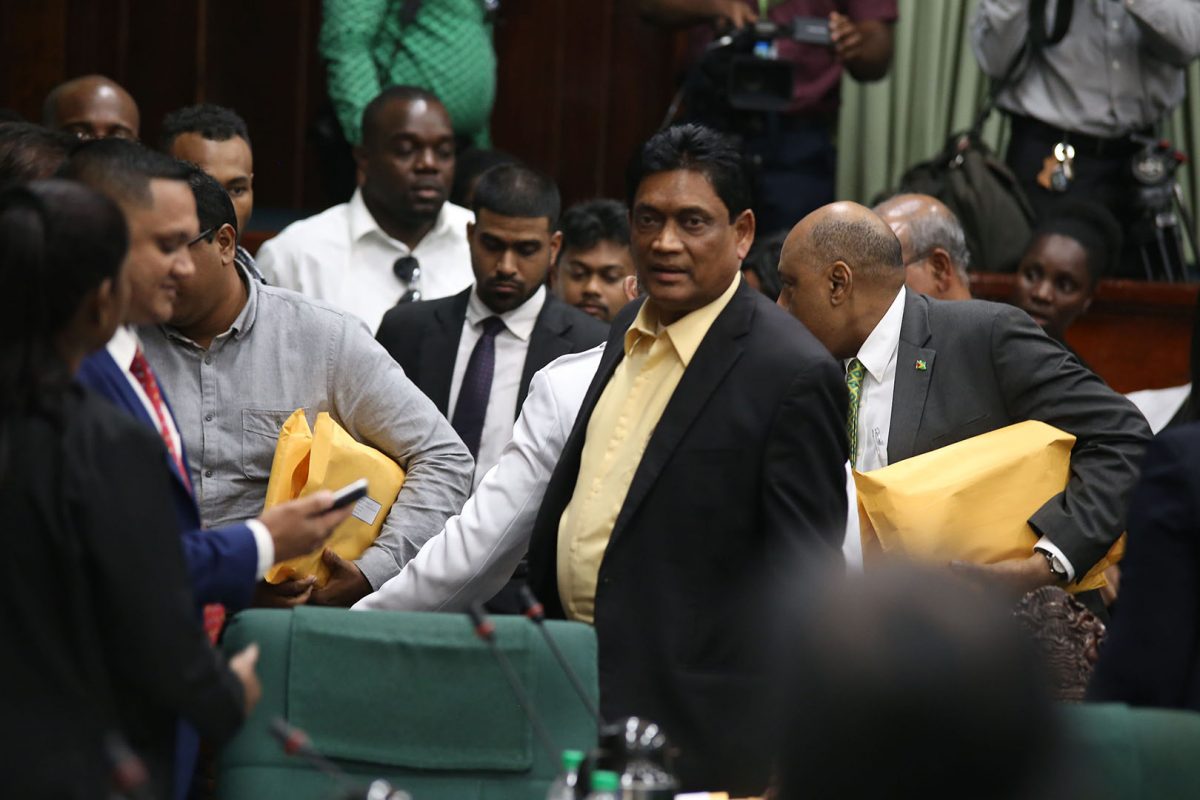 Sunday Stabroek was reliably informed that Persaud returned here on October 9th, 2020.         
A source told this newspaper that since his return, Persaud has been asked to keep a low profile until he settles in.
After Persaud, then an APNU+AFC parliamentarian, voted in favour of the then opposition-sponsored motion against the former government, he was subjected to attacks on his character by both his former APNU+AFC colleagues and their supporters.
He left for Canada the day after the vote on the motion, which was passed 33 to 32 after he voted with the PPP/C, which was then the opposition. The PPP/C returned to office on August 2, following a five month impasse over the results of the March 2nd general and regional elections.
While Persaud said he voted according to his conscience, last year January then Commissioner of Police Leslie James had announced that he was the subject of an investigation stemming from a report of bribery and possible plans to move gold out of the country.
Months after, then Minister of Public Security Khemraj Ramjattan had said that the investigation into Persaud would only continue once "other witnesses" come forward. This disclosure was made months after Ramjattan had said that the investigation was stalled and there is no "solid" evidence to have Persaud extradited.
Persaud has denied the allegations made against him and has filed a multi-million dollar libel suit against Ramjattan.