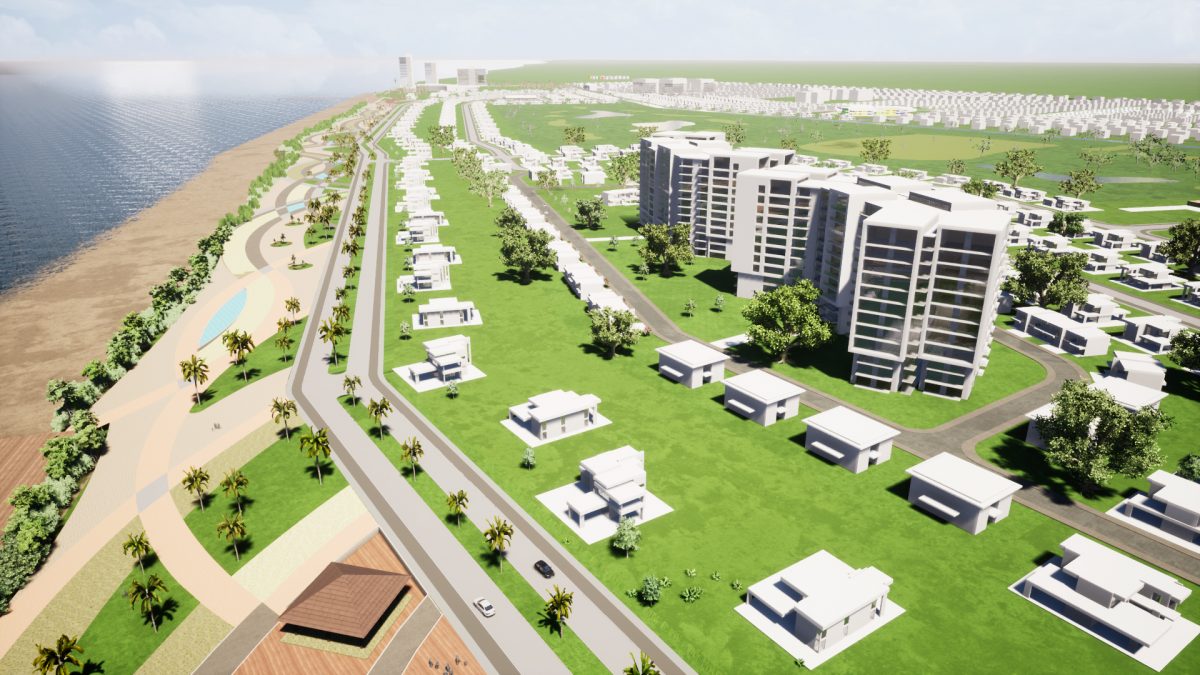 If all goes according to plan, Guyana will see the development of a US$1.4 billion real estate project along the Mahaica River in anticipation of expatriate and remigrant demand based on the country's soon-to-be-realised oil wealth.
.
In a press release yesterday,
Construction and Investment Management Group (CIMGRO
), headed by two Guyanese businessmen,
Ragindra Persaud
(
www.nandpersaud.com
) and
Sudama Ramalingum
of New Trend Auto announced that construction would begin on the Maraiko Bay Golf & Country Club; the first of two Championship PGA-standard golf courses. This construction is being billed as Phase I of Maraiko Bay, a 1,000-plus-acre US$1.4B oceanfront megaproject.   
Continue reading

→