By James Gallagher  – Health and science correspondent – BBC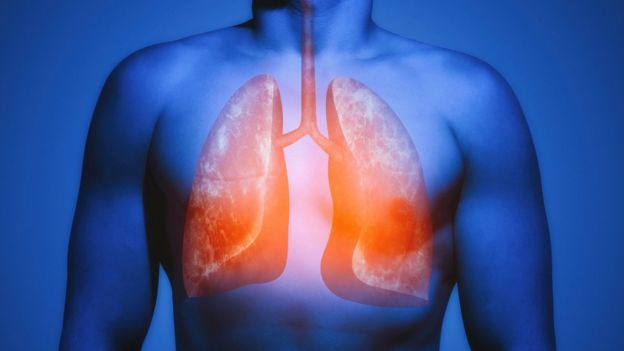 Your lungs have an almost "magical" ability to repair the cancerous mutations caused by smoking – but only if you stop, say scientists.
The mutations that lead to lung cancer had been considered to be permanent, and to persist even after quitting.
But the surprise findings, published in Nature, show the few cells that escape damage can repair the lungs.
The effect has been seen even in patients who had smoked a pack a day for 40 years before giving up.    Continue reading →