Dear Fellow Traveller,
Can it be that the holidays are almost upon us once again? I don't know about you, but some years I find myself behind in my holiday planning and am scrambling for ways to make the season special. Well, should you find yourself in a similar situation, might I suggest a holiday visit to Guyana?
The Christmas season in this South American country is always fun and festive—not to mention warm! Read on, learn more about how the holidays are celebrated in Guyana, and picture yourself here.
Warmly,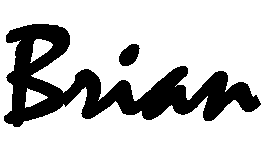 Brian T. Mullis.  Director
Guyana Tourism Authority