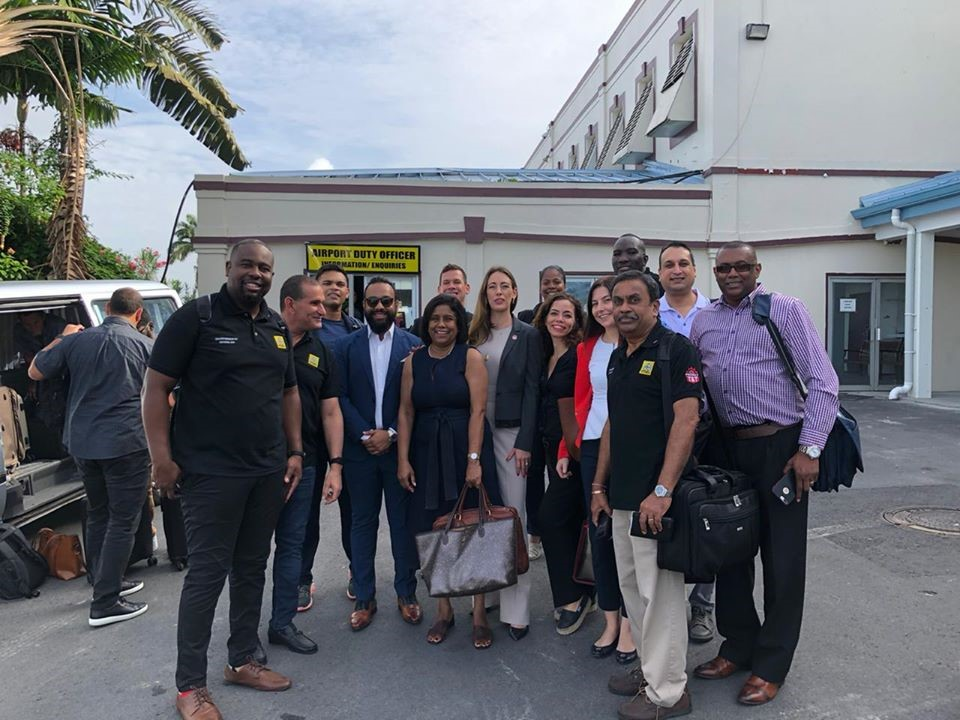 A release today from the group said that the major objective of the mission is to expose the membership to markets in Guyana, especially in the area of non-energy exports.     
"Guyana is a growing market and is projected to have the largest growth in GDP next year (worldwide) and so it is important for the T&T business community to capitalize on our geographical advantage and so leverage all opportunities for investment, sourcing of inputs into manufacturing, exports, joint ventures and collaborations with our neighbours from next door", the release said.
The delegation, led by TTMA's President, Franka Costelloe, comprised 20 companies and 30 participants. The release said that Ramps Logistics and Republic Bank – both Trinidad-based – gave yeoman service to the delegates, while on the mission to Guyana.
The release said that TTMA has an independent contractor in Guyana, Dr. Doerga and he has been working with the organization to create market opportunities for its members.
The release said that the delegation also had the opportunity to visit the Guyana Oil Expo (GIPEX) on 20th November at the Marriott Guyana. There the mission was able to network with a large number of companies, meeting key contacts in the Guyanese market and igniting meaningful relationships.
The delegation says it held  over 80 meetings with Guyanese companies to exchange ideas, build mutual respect and undertake business opportunities for both countries.
"The TTMA delegation has been very well received by their Guyanese counterparts and looks forward to continuing building the relationships started during the visit to the benefit of both countries", the release said.
Given what it said was the overwhelming interest in exploring opportunities here, the TTMA will mount a follow up mission during the first quarter of 2020.