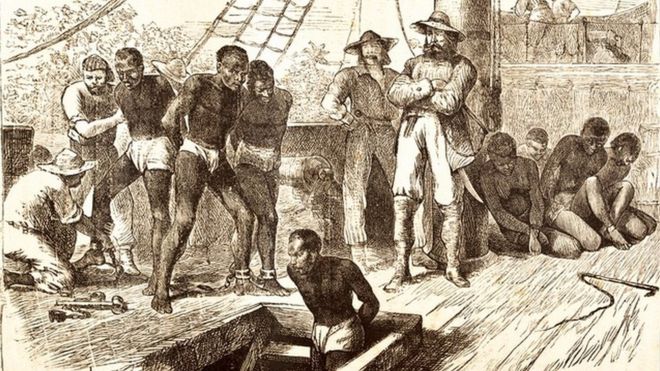 The University of Glasgow has agreed to spend £20m in reparations after finding out it benefited by tens of millions of pounds from the slave trade.
Glasgow is believed to be the first institution in the UK to implement such a scheme.
The money will be raised and spent over the next 20 years on setting up and running the Glasgow-Caribbean Centre for Development Research.
It will be managed in partnership with the University of the West Indies.