For years, I swallowed all the theories about fat, believing I could be obese and fit. Here are five dangerous myths, debunked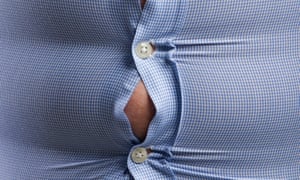 As far back as I can remember, I was overweight. My parents were morbidly obese, just like three of my grandparents (my maternal grandmother was "only" obese – in other words, just fat).
In my teenage years, I tried every diet going, and would sometimes lose weight, only to put it all on again. Eventually I concluded that so-called "normal" weight just wasn't realistic for me. It would mean a life of permanent hunger.
READ MORE: I lost 13 stone – now I know the truth about obesity