EU countries could ditch practice as research finds effects of changing time are worse than previously thought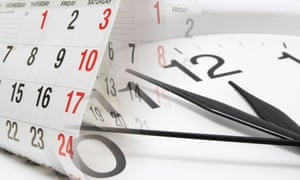 It's that joyous time of the year when pretty much everybody in the UK gets an extra hour in bed, as the clocks go back at 2am on Sunday 28 October with the end of British summer time. Joyous, of course, unless you are parent of small children, own pets, are working a night-shift over the weekend, or don't like the trade of of earlier sunsets for a bit more morning light.
2018 may mark one of the final times that the continent of Europe changes the clocks back in unison with the UK – or indeed at all, as moves are afoot to abolish daylight saving time in the EU.