20 Great Cities Around the World – in 90 Seconds
I didn't know which city I should visit next, so I was blown away by these stunning and informative 90 second videos of the world's 20 top places. Starting from Chicago, head eastward across 'the pond' through exquisite Paris, fascinating Prague, luxurious Dubai and exotic Bangkok right back to America's West Coast. Spend 90 seconds in each city and give yourself a taste of the best the world has to offer. 
 ————
 1. Chicago, USA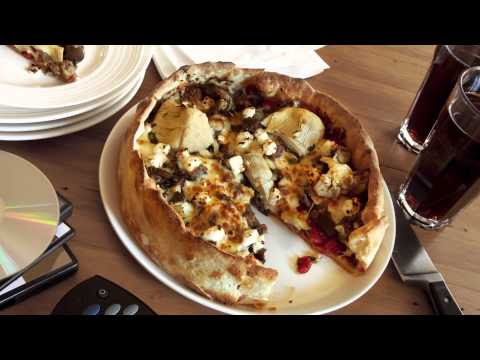 We start our tour in this utterly complete city. With great universities, world famous shops & restaurants – plus the magnificent Lake Michigan – Chicago attracts over 50 million people, and you'd be mad not to join them.
 This is just the first of 20 short videos.
——-
2. New York, USA
When I think of a great city I always think of New York. Formerly known as New Amsterdam, New York has virtually everything, and it is perhaps the greatest symbol of prosperity in world history.
——————
3. Montreal, Canada
There is no place in the world quite like this! In Montreal, the best of French meets the best of Anglo-Saxon for a uniquely Canadian result. Food, sports, shopping and glorious architecture combine to make Montreal unmissable.
—————
4. Buenos Aires, Argentina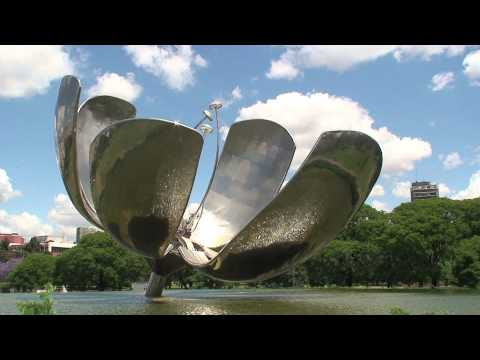 They say the most beautiful accent is the Argentinian, that the greatest steak is Argentinian and that the greatest dancers are… Suddenly I want to go there. So let's take in its beautifully named capital, Buenos Aires.
—————-
5. London, England
Old meets new in outstanding London, the cultural capital and most visited city in the world. Whether your passion is history, architecture, food, arts or sports, London is the pre-eminent choice.
———————
6. Paris, France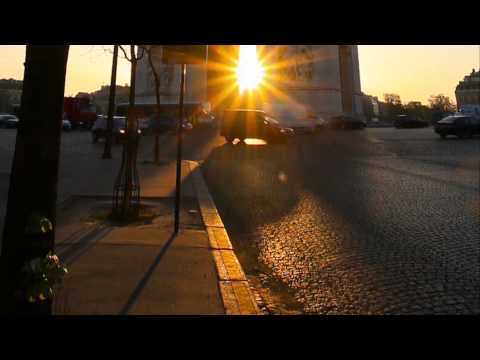 You don't have to be romantic to enjoy all the riches Paris has to offer – the buildings, the  restaurants, the wine, the music, the fashion – but it certainly helps. Alongside New York and London, Paris is the most well-known and loved place in the Western world. You must visit it.
 ————-
7. Barcelona, Spain
If Tapas is your thing and you've got more than a soft spot for beautiful beaches, extraordinary buildings and friendly locals, then Barcelona is surely the choice for you. Capital of the Catalonian region of Spain, Barcelona is my favorite European city of the lot.
———-
8. Amsterdam, Holland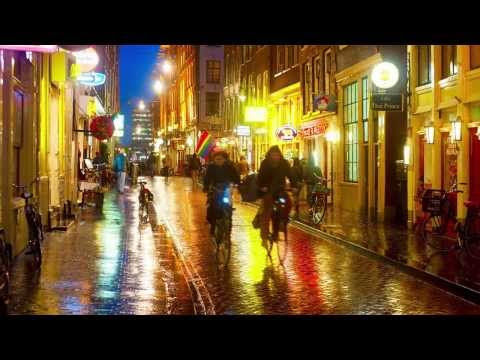 So, you are a night-owl are you? Well, look no further. Amsterdam is the most liberating of cities; so let your hair down, pick a tulip, borrow a bicycle and just float around this handsome Dutch capital.
—————
9. Rome, Italy
As a real history buff, Rome stands out for me. Walking its magnificent streets and sitting in its breathtaking piazzas I feel as if I am stepping into a living, breathing history book. From ancient wonders to modern masterpieces Rome is the place where time is never forgotten.
———
10. Prague, Czech Republic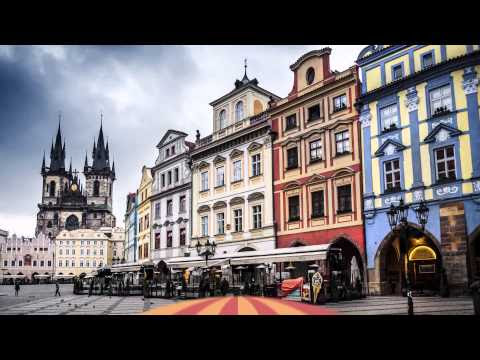 Since the fall of Communism, the world has rushed into Prague as if it were its returning prodigal son. It is easy to see why Prague is so universally loved, its streets scream culture and civilization – and its bars deliver delicious beer to happy patrons.
—————
11. Stockholm, Sweden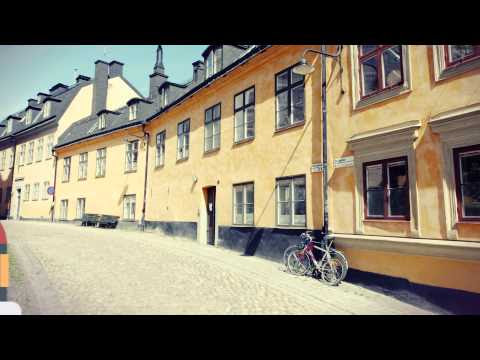 Click to watch
Sweden is usually rated as the best country to live in, so you must be curious why. Chow down on some meatballs and lingonberry jam, and see what makes the Swedes live the happiest and most complete lives of all.
———-
12. Athens, Greece
Many important people think that classical Athens is the mother of – and highest moment of – Western Civilization itself. Its stunning Acropolis is, fortunately, far from the only relic of that great age. What is  more, Greek food is delicious and the people are simply wonderful.
13. Dubai, UAE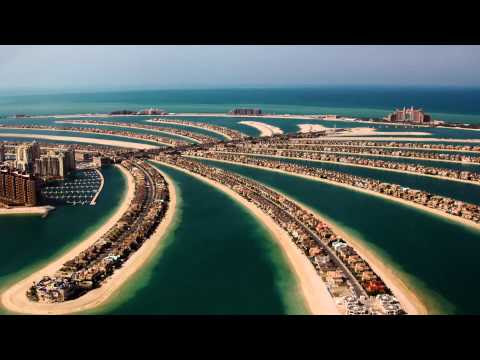 Explore the Middle-East in the greatest luxury Offered by wealthy Dubai. Here is an amazing city, with the greatest shopping, finest cuisine and most perfect weather you could ever wish for.
 ———–
14. Bangkok, Thailand
Enjoy the spiciest city in the Orient, Thailand's capital city, Bangkok. They say the country has never been conquered by foreign powers, well it certainly leaves me weak at the knees when I behold its fabulous temples. And Thai curry is to die for!
————–
15. Melbourne, Australia
Australia's most urbane of cities is surely Melbourne. With its picturesque trams and Victorian architecture, the city is the stylish alternative to neighbor Sydney. Come and see why this is considered the most liveable city in the world.
————–
16. Sydney, Australia
Adorning the most fascinating of countries, Australia, Sydney is a wonderfully spectacular city which offers beaches and bars, opera and art in a combination of unparalleled beauty. Among my favorite places, is its world famous fish market.
————
17. Christchurch, New Zealand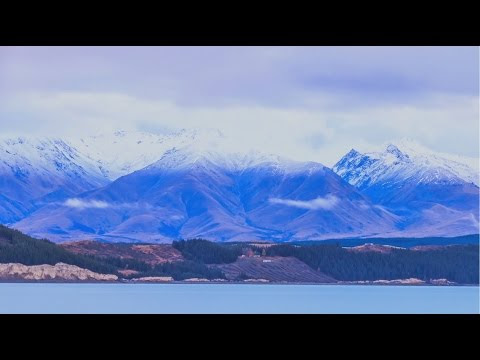 Christchurch is a small, welcoming city set in the magnificent backdrop of New Zealand's Lord-of-the-Rings-reminiscent, mountainous wonderland. Taking in a rugby game or visiting a Maori village are some of the cultural highlights to be enjoyed.
———-
18. Hawaii, USA
Is there anybody who doesn't dream about getting rich and retiring to this Pacific volcanic paradise? Made up of eight main islands, Hawaii boasts unparalleled beaches, volcanoes, canyons and terrific local cuisine.
———-
19. San Francisco, USA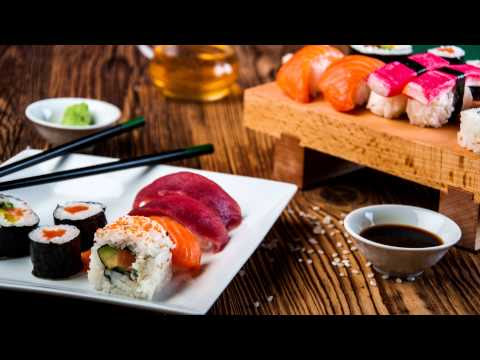 For a sumptuous city break, full of the most amazing cultural highlights you could ever wish for, why not visit America's most European of cities? Take a bicycle or a tram around San Francisco and see why no-one ever wants to leave here.
———-
20. Los Angeles, USA
Welcome to our last stop on this World Express, in LA. Home to America's great film and music industry, this most vibrant of cities, is a sunny fantasy land. It doesn't matter what time of year you go to enjoy this California dream, so enjoy!
 ———-